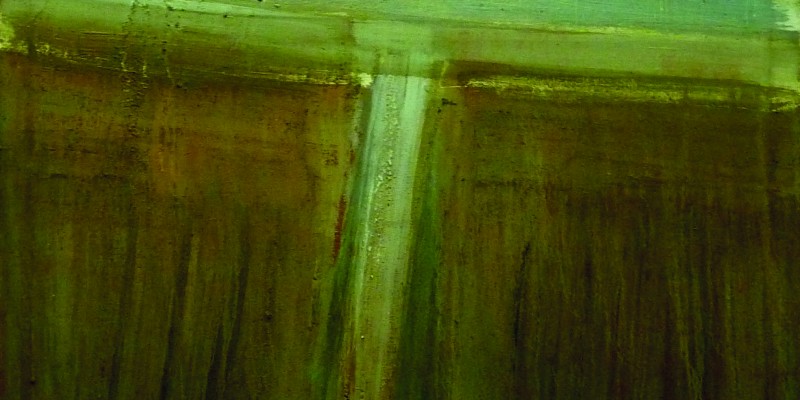 Upcoming exhibitions and dates for the diary
Abbey Walk Gallery, Grimsby
16 September – 18 October 2014
(Joint show with Rob Moore) All new work!
National Touring Exhibition of 6 Landscape artists
Autumn 2015 onwards
Jake Atree, David Fulford, Jean Davey Winter, Patti Lean, Rob Moore and myself.
Venues confirmed include: Gracefields Art Centre, Dumfries, Dean Clough, Halifax, The Ropewalk, Barton upon Humber plus more to follow.
Insight Open Studios 2014
September 20, 21, 27, 28
Studio 7, The Ropewalk, Barton upon Humber
All welcome