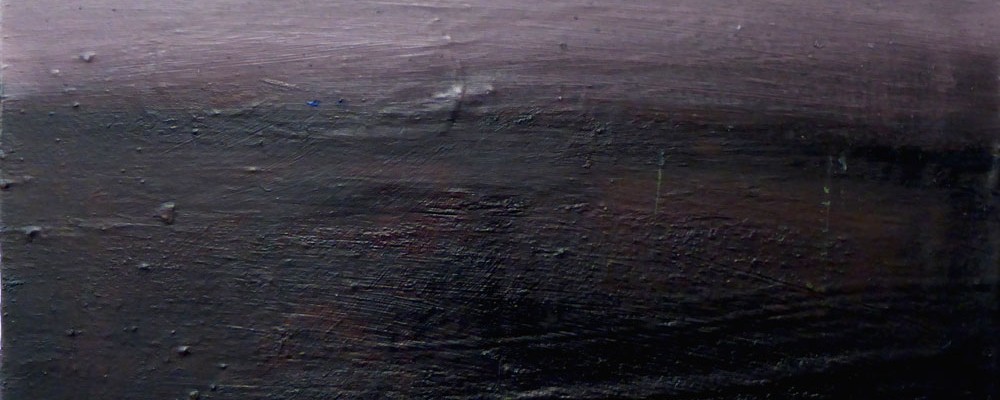 I have kindly been asked to submit a few pictures for the Summer Exhibition at The Blue Tree Gallery in York.
The show which also features Emerson Mayes, John P Cooke, Ellie Hesse and Debbie Barker opens on July 2 and runs until August 31.
For futher details visit their website.
News
Welcome to my news section. I'll post information on any new shows here, however if you would like any further info then please contact me on the details below.