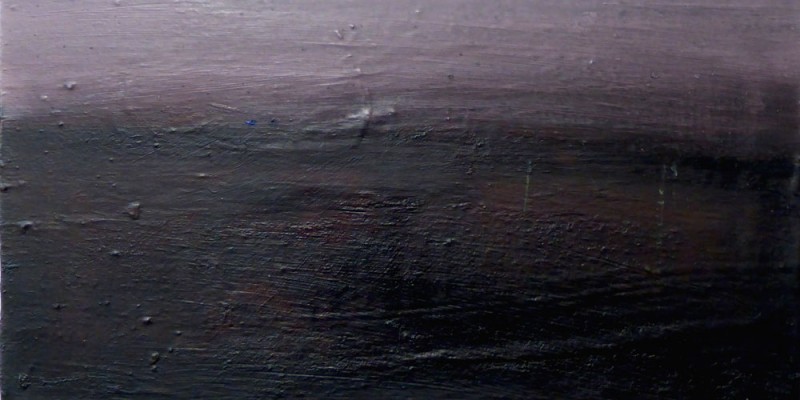 Blue Tree Gallery
I have kindly been asked to submit a few pictures for the Summer Exhibition at The Blue Tree Gallery in York.
The show which also features Emerson Mayes, John P Cooke, Ellie Hesse and Debbie Barker opens on July 2 and runs until August 31.
For futher details visit their website.